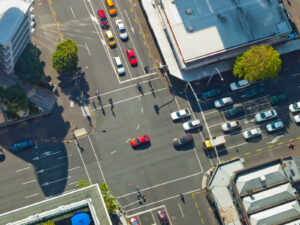 People ask us all the time what the advantages are of a particular development or location are, and without a doubt, one of the most attractive features are the areas around town that are in a very busy location with a lot of traffic passing by each day. Let's face it, the more people that see your sign, the more likely you are to have more traffic in your door. It's really a numbers game when you boil it all down.
Highly traveled developments WILL have a higher lease or sale rate than a property that's hard to get to, or off the beaten path, so expect that. It's kind of like a post of Instagram or Twitter. The more people that see it, the more it's liked, the more word spreads about where you are, and before you know it, you've gone viral. Physically speaking, that is.
Take for example, Peck's Landing, or The Fountains off Blairs Ferry and Edgewood Roads. Daily traffic counts in that area are above 25,000 cars each day so those are good solid areas to locate your business. Plus, they both offer retail and office space so you don't even have to be selling a particular product to be attracted to these areas for locating your business. Another example of an area that will attract a lot of people is Edgewood Town Center (ETC) that just got underway late last year. The increase in traffic because of the opening of the Highway 100 extension all the way to Highway 30 is a HUGE attraction for businesses because they can be seen by the cars traveling by, they are easy to get to, and they're in an area surrounded by other strong retail centers.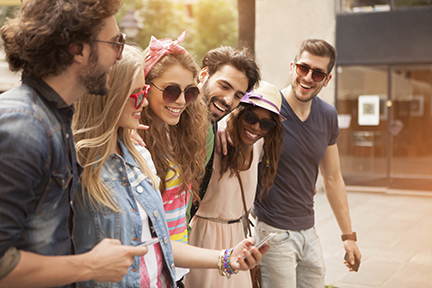 You'll also want to consider whether or not you need "walking" traffic going past your storefront. Newbo is the perfect example of a walking community. People live at The Depot, Newbo Station and The 329 Building, and they're out exploring on foot. Add another 500+ people when there's live music or an event at the market and foot traffic increases substantially which could help your business, especially if you're in the retail market.
At the end of the day, your budget will affect where you can locate your business, and you'll have to balance the cost with the location. But as we say in real estate every day: location, location, location!